Customers Valuable Reviews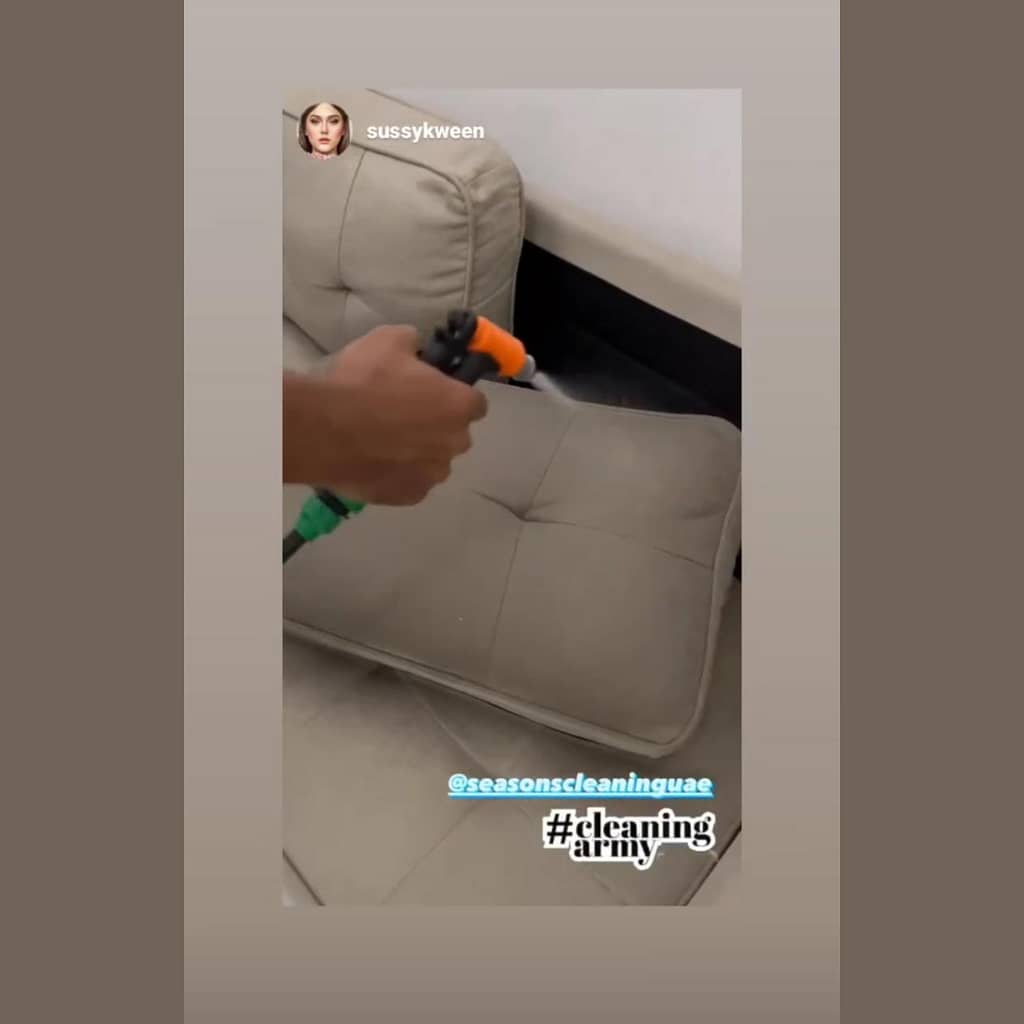 I recently had my sofa professionally cleaned, and I must say I am extremely satisfied with the results. The cleaning service was prompt and efficient, and the sofa looks as good as new. The cleaning team was knowledgeable and took great care in ensuring that the fabric of the sofa was not damaged during the process. They were able to remove stubborn stains and dirt that had accumulated over time, leaving the sofa fresh and clean. I also appreciated the use of eco-friendly cleaning products, as it aligned with my preference for environmentally friendly options. Overall, I highly recommend their sofa cleaning service for anyone looking to rejuvenate their furniture.
I recently had my apartment cleaned by a professional cleaning service, and I am extremely satisfied with the results. The cleaning crew arrived on time and were very efficient in their work. They paid attention to detail and left my apartment looking spotless.
The team was thorough in their cleaning process, tackling every room from top to bottom. They dusted all surfaces, vacuumed the floors, and mopped hard surfaces, leaving them sparkling clean. They also cleaned the windows, mirrors, and appliances, making them shine like new.