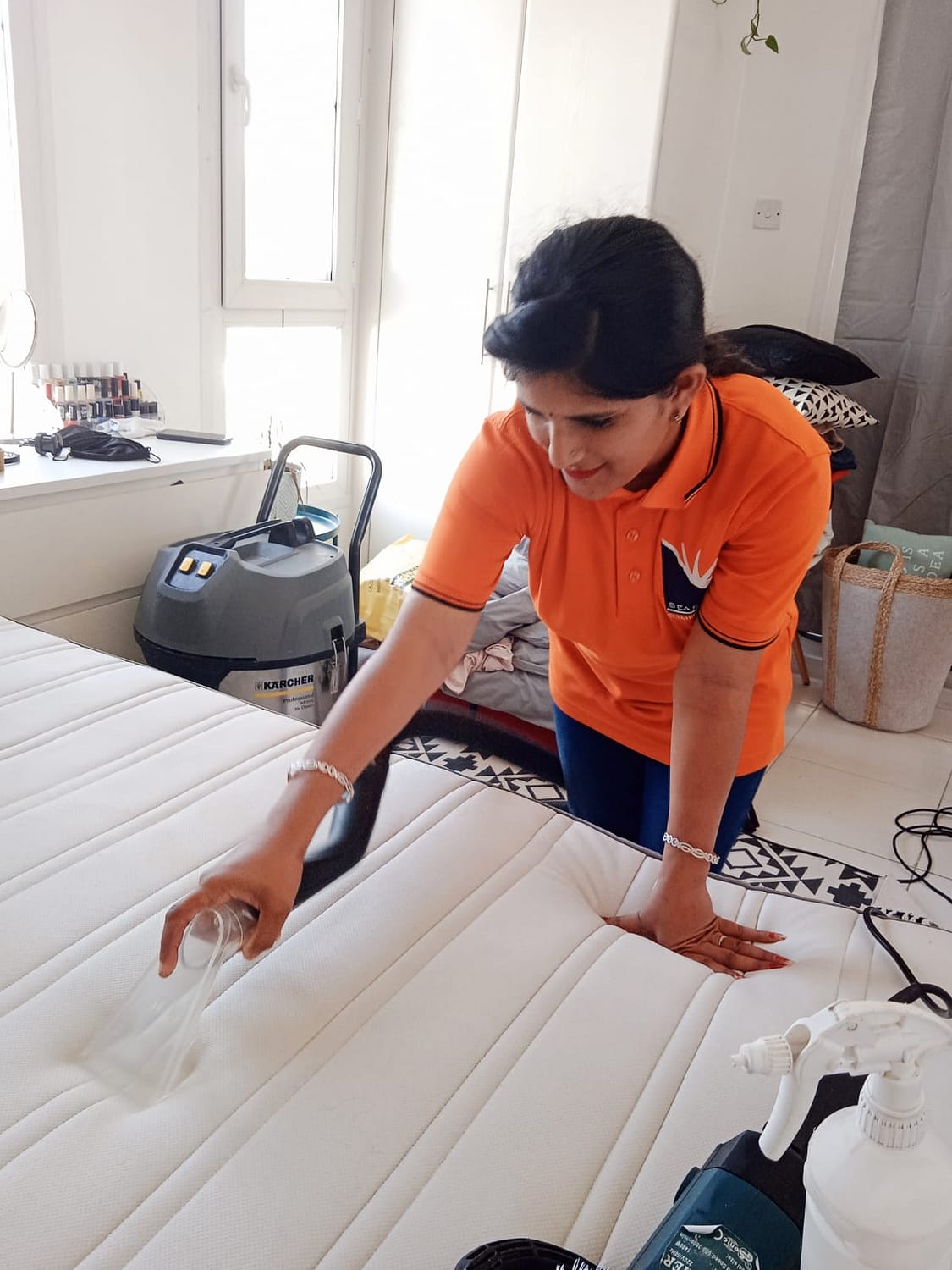 About Seasons Cleaning Services in UAE
Welcome to Seasons Cleaning - A Leading Cleaning Services Provider In UAE
We Seasons Cleaning have long been considered Dubai's most cleaning experts and one of the UAE's top-rated premier cleaning service providers. Some of the services we offer include housekeeping, maid services, floor cleaning, Residential maintenance, and cleaning for homes, businesses, and offices. We offer all of our services on a single platform, allowing you to receive hassle-free services right at your door.
Our team always available to provide a better and quick solution for your any service needs.
All our maintenance services are available in affordable prices never pay extra amount after any services.
We are committed to keep standards of the maintenance according to the Dubai government.
To get a free no obligation quote, please email us your details or call us and we will get back to the same day.
Book An Expert Cleaning Service Team in Dubai And Get Discount
We are dealing in Sofa Cleaning, Curtains Cleaning, Carpet Cleaning, Floor Cleaning and many more daily cleaning services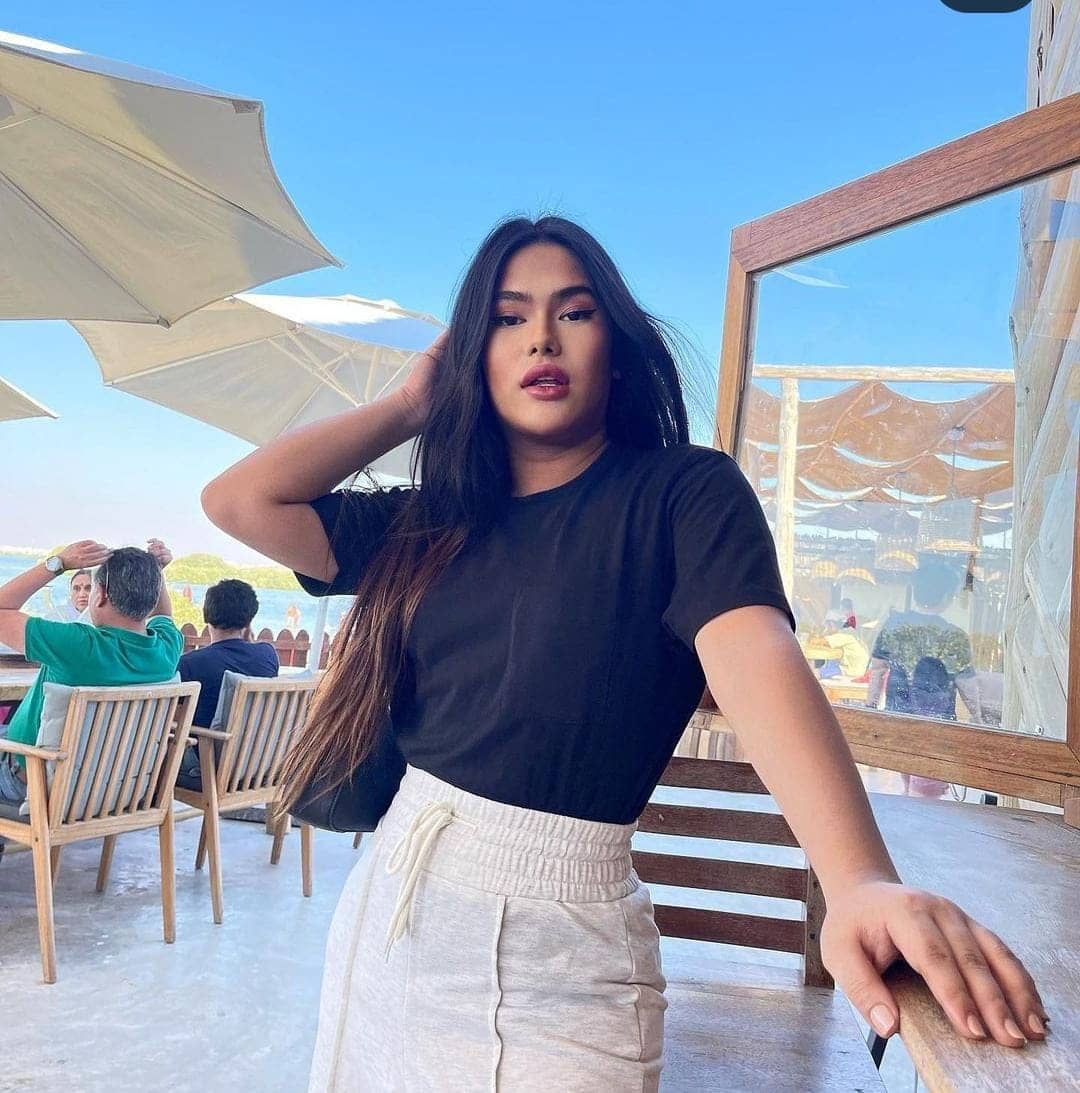 Perfect cleanliness, best sofa cleaning service and very punctual. So glad to call Seasons cleaning services for sofa cleaning and they provide us with the best services at affordable prices. The cleaning is neat and clean, the staff are very friendly or professional and politely coordinate with the customer, you should try without any doubt
About Seasons Cleaning Services In UAE
Find Professional Deep Cleaners Near You
Looking for Professional Deep Cleaning Services in UAE? Seasons Cleaning offer Affordable cleaning services for Residential & Corporate at your doorstep with 100% Satisfaction